Here's some simple lavender sachets I made using a big fat bee image from the Graphics Fairy.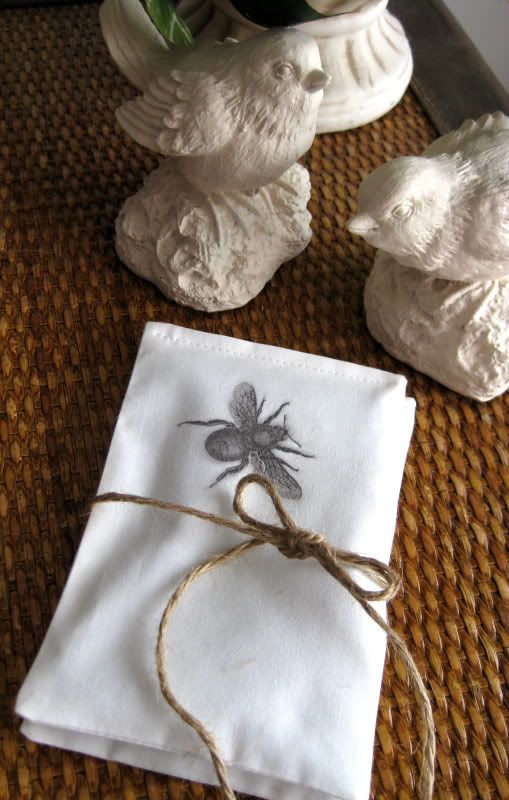 We have one of the largest producers of lavender here in The Eastern Townships of Quebec, but it was cheaper for me to order lavender from Provence, France.
I don't know how that makes any sense whatsoever.